It is the dedication, passion and love for the craft that separates a picture from a photograph
Stev Bonhage is an international freelance photographer who has been published and working in over 55 countries and counting. Born in the former German Democratic Republic he later grew up in Sweden during his teenage years and fell in love with photography shortly after he dropped out of school at the age of 17. With over 15 years of experience and taking great pride in his journey and work, Stev has somehow accomplished to work for some of the biggest brands and magazines in the world. Specialised in portrait, action-sport, editorial, reportage, travel and event photography he has created the work you look at today.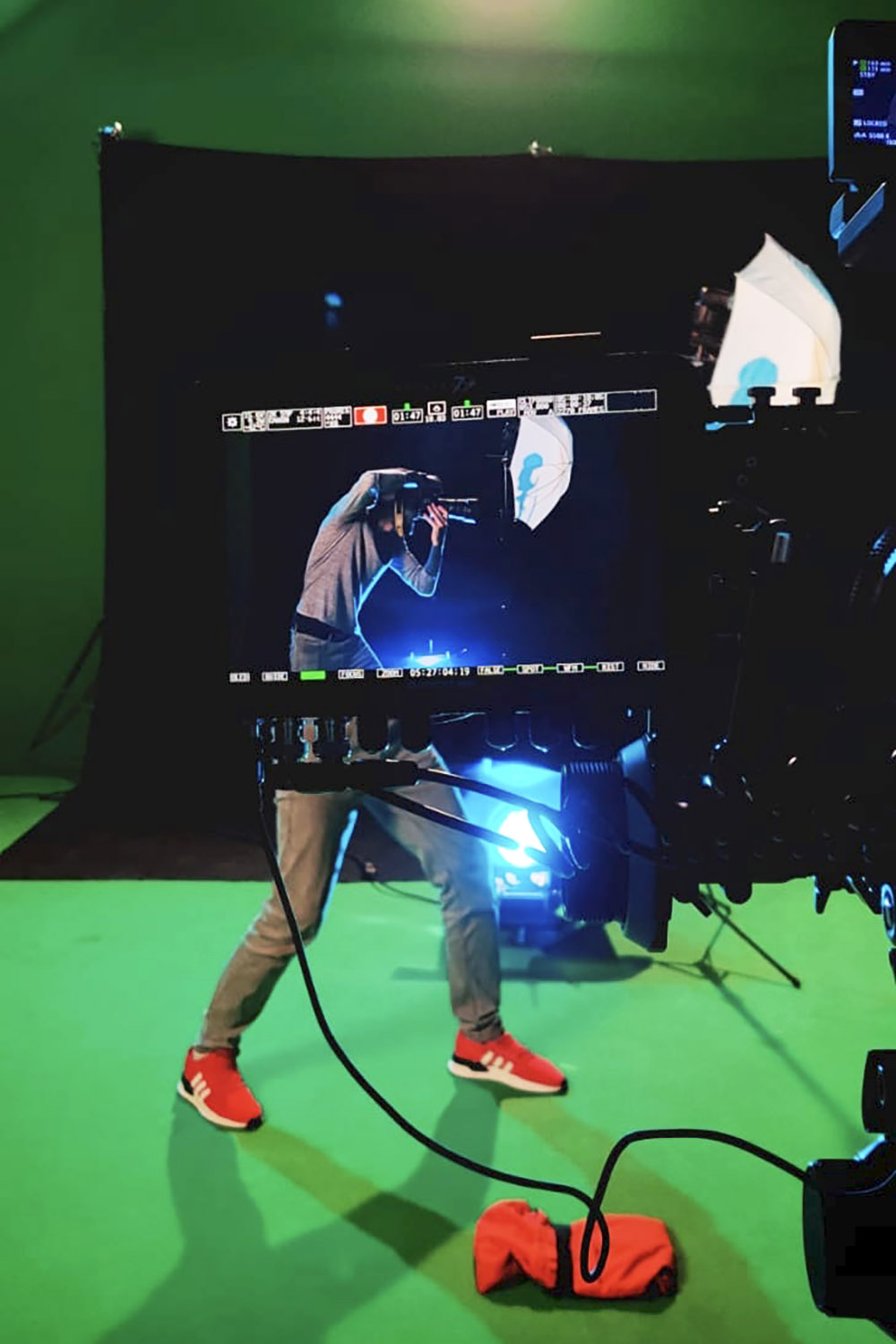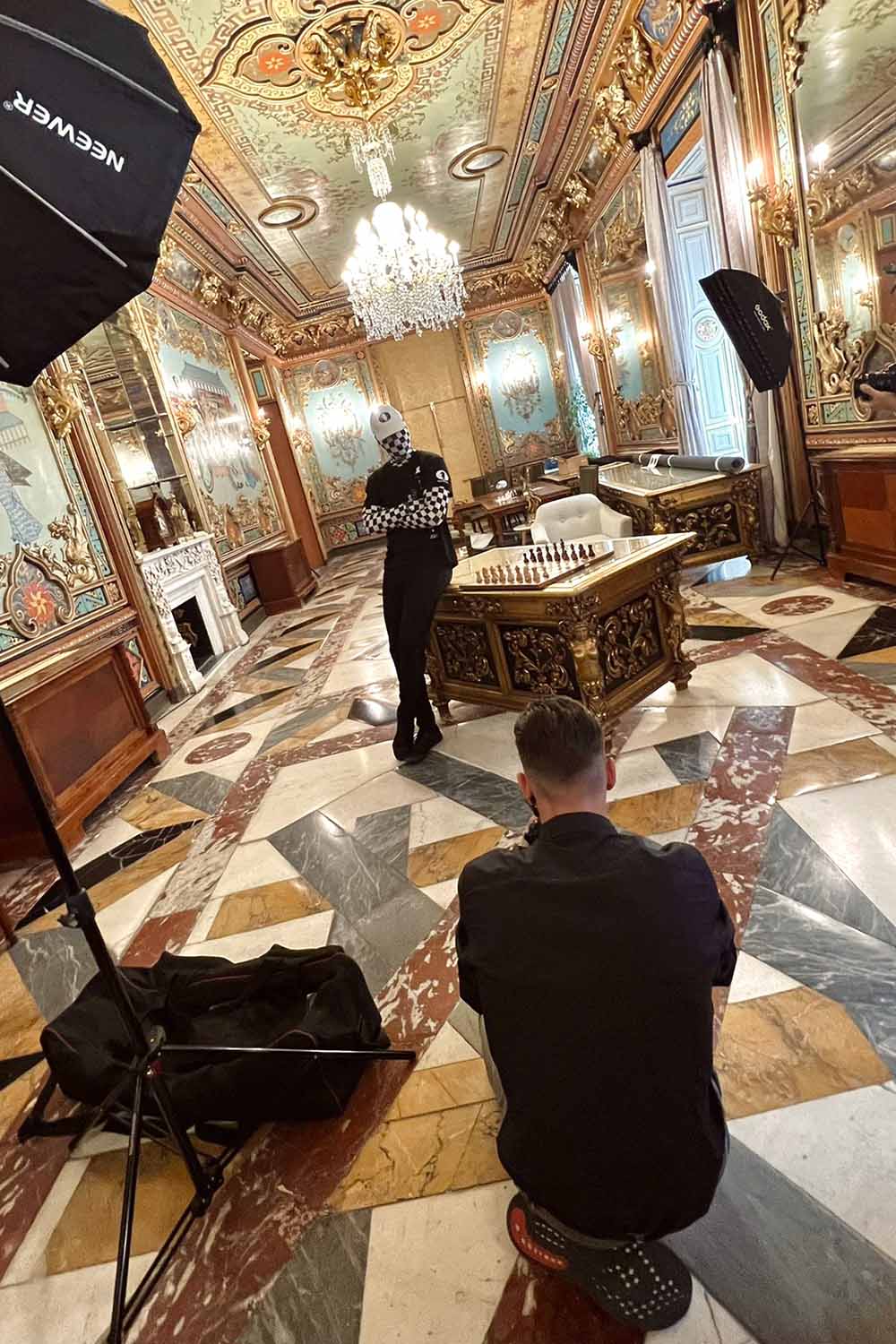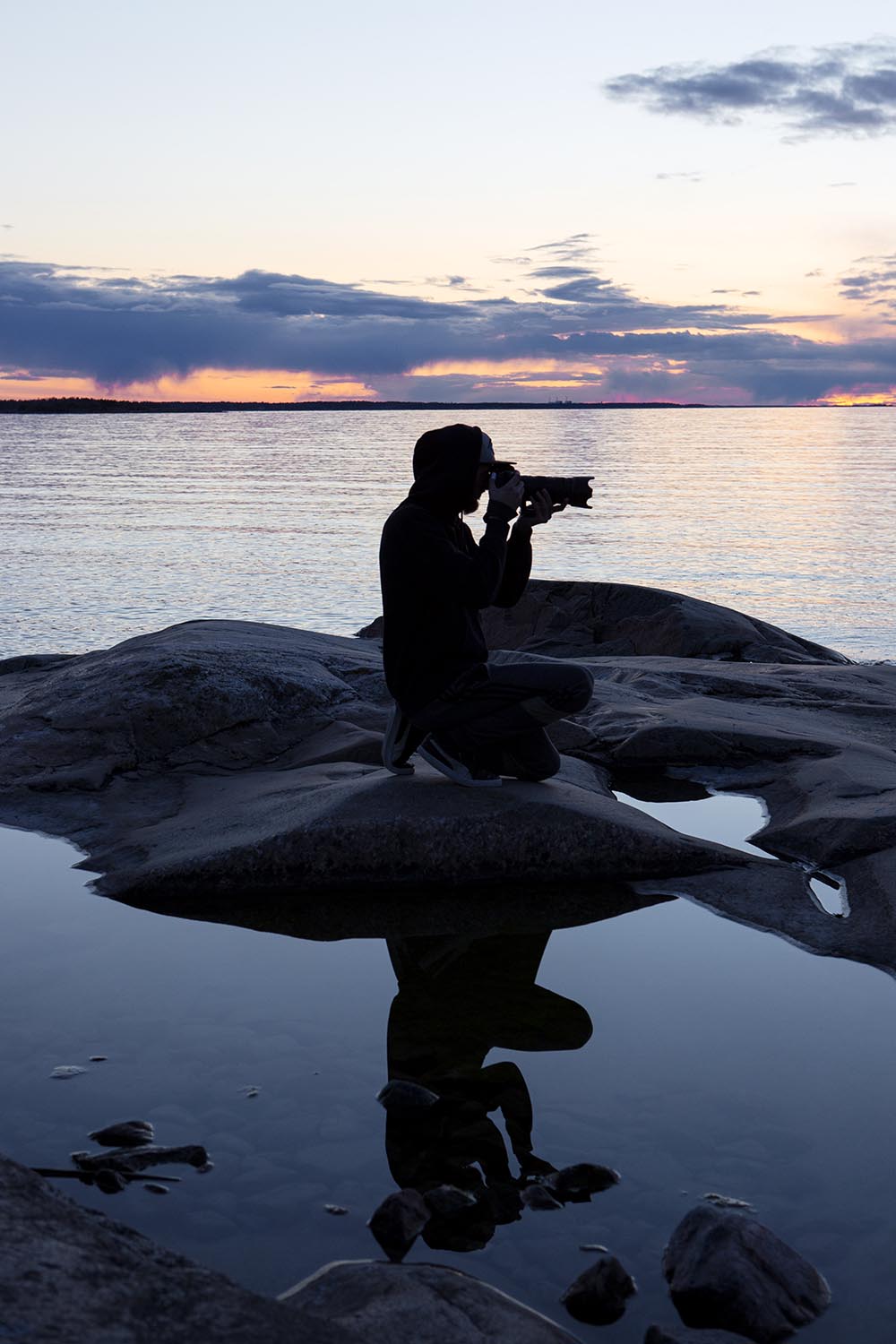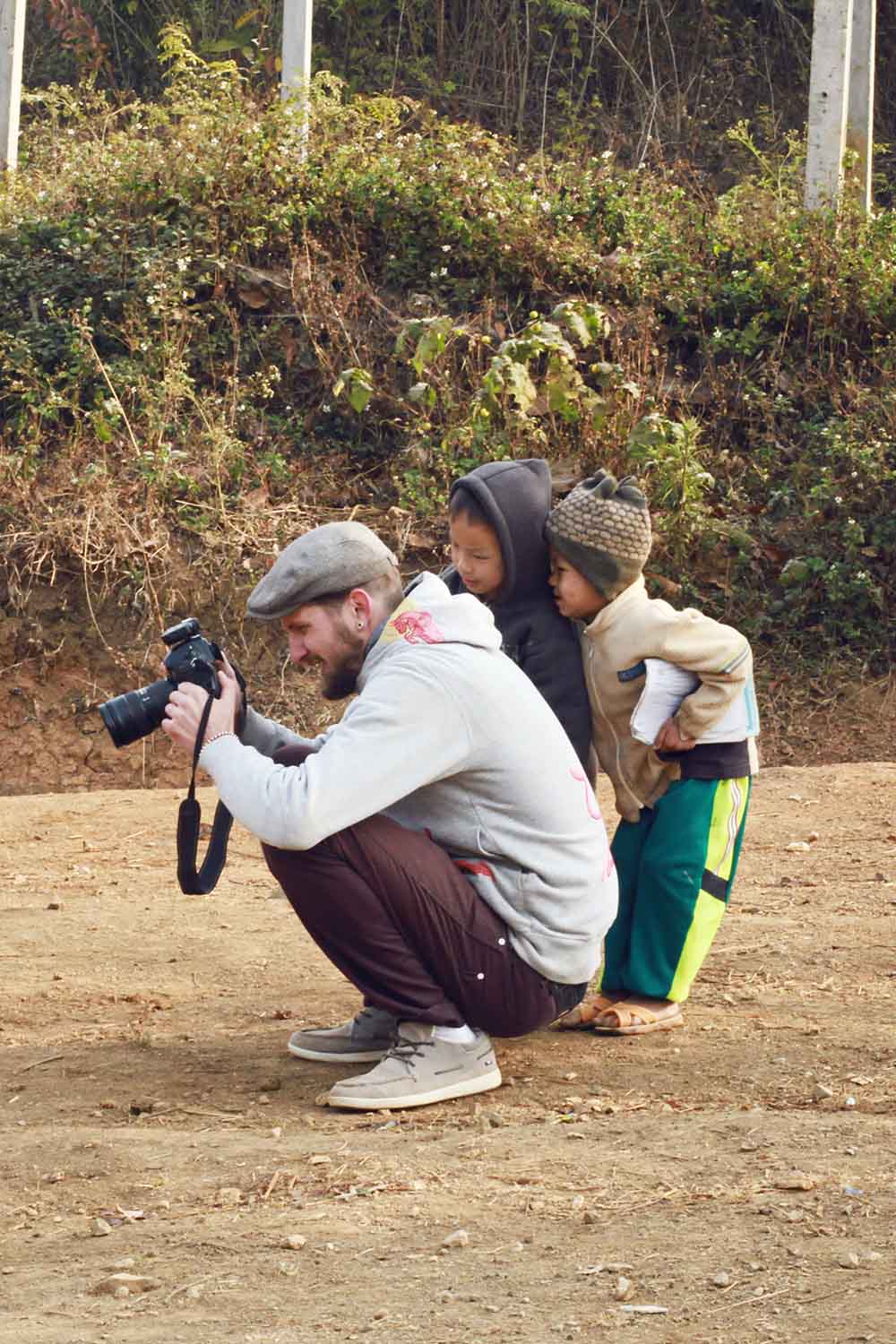 While Stevs family always had a camera around for family pictures it was not before his teens that Stev started paying attention to his mother and grandmother taking family photos on holidays and understanding the joy it brought them, especially when showcasing the family albums. 
Growing up on the country side in Sweden – with neighbours, cities and friends often miles away, Stev developed an early urge to "get out" and it was not before he dropped out of school when he by accident started to develop a bigger interest for photography, when he got offered a rare opportunity by a state sponsored project in the form of an internship with a successful local photographer couple that just moved back from the big city to start a family.
"I really enjoyed the work and tasks that were given to me and while learning all these new things about light, perspectives, editing and what was actually possible with taking pictures, photography very soon also started to represent a way out for me, to get hired by cool clients and see the world. Little did I know about artist and freelance life back then and how much work and time it would take, but since then photography has given me a lot, from joy to hard life lessons, from being inside of my comfort zone to being outside of my comfort zone, from 5 stars hotels to hammock nights in the jungle with mosquitos all around me, to the opportunity it has given me to travel and experience exciting places and to work with amazing people and clients."
World Lethwei Championship
Battle Of The Year World Finals
FIDE (International Chess Federation)
Judit Polgárs Global Chess Festival